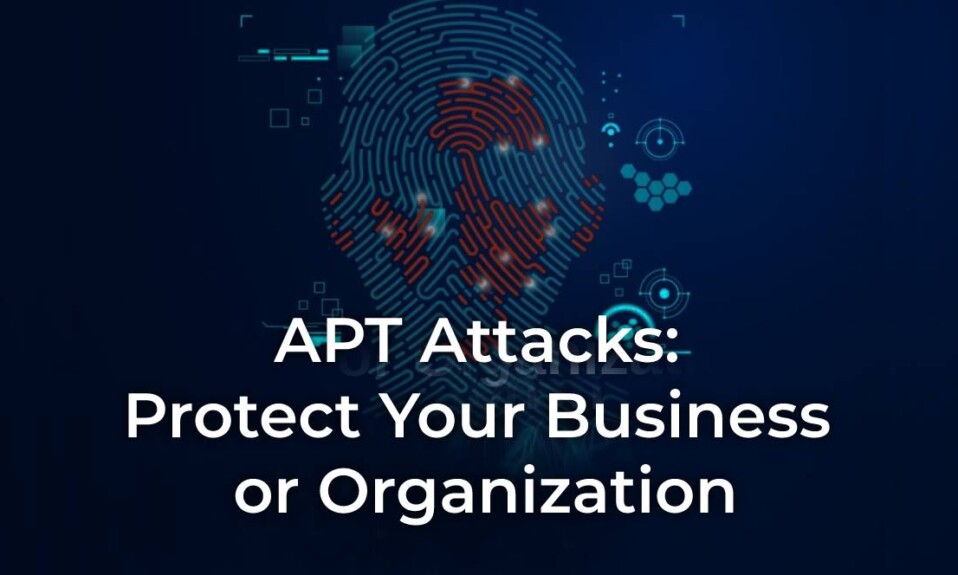 APT or Advanced Persistent Threats are increasing these days. In this type of attack, attackers pose a threat to an organization or business. It is also said that APTs are sponsored and carried out to achieve the goals of their sponsors, such as stealing resources or disrupting the business of enemies.
How are APT Attacks Carried Out?
APT attackers develop their malicious software and malware. There is always a team of specialists carrying out an attack.
They try to gain access to the target's devices through phishing attacks by sending malicious links. They also take advantage of vulnerabilities in an organization's infrastructure.
Each group of attackers has a different choice of targets and attacking techniques.
APT Attacks in Crypto Industry
The U.S. government has observed North Korean cyber actors targeting various blockchain organizations, including crypto exchanges, DeFi protocols, P2E video games, crypto trading companies, and individual crypto or NFT holders through APT attacks.
The Federal Bureau of Investigation (FBI), the Cybersecurity and Infrastructure Security Agency (CISA), and the U.S. Treasury Department (Treasury) issued a joint (CSA) indicating a specific attackers group named Lazarus Group from North Korea. The advisory says this group targets crypto firms with trojan-containing Windows and macOS crypto applications. These apps steal private keys and exploit security vulnerabilities to carry out fraudulent transactions. According to one estimation, North Korean hackers have stolen at least $1.7 billion from the crypto industry over the past few years. 
The deBridge APT Attack
The attack on deBridge is an example of an APT attack by the Lazarus Group. In this attack, hackers opt for the phishing attack and send a password-protected PDF and a malicious file claiming to contain the password. When a user opens the password file, a malware infects his computer and sends personal information to the attackers, which they can use in any way.
However, this attack remained unsuccessful because deBridge had an anti-phishing solid program, so their members knew the file was suspicious.
Protect Your Organization or Business from APT Attacks
The FBI has warned about the increasing APT attacks in the blockchain space. But like deBridge, you can protect your firm with meticulous blockchain security measures.
For more information about protecting your organization or project from APTs or other cyberattacks, reach out to our Web3 security experts at [email protected].