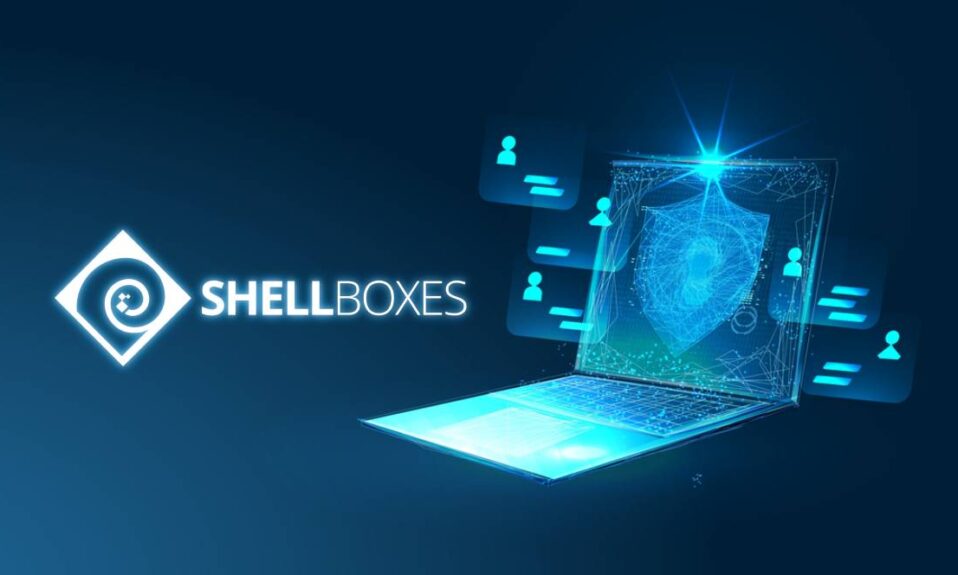 In this digital era, cybersecurity attacks have increased exponentially in the past few years, with no sign of slowing down. Organizations around the globe have spent over $1 trillion between 2017 and 2021 to protect themselves from cyber threats. CB Insights said almost 6 billion confidential files were stolen between 2017 and 2018 alone. According to an analysis by Cybersecurity Ventures, cybercrime costs will grow to 15 percent per year, reaching $10.5 trillion annually over the next five years.
One of the reasons for these assaults is the traditional security system that can easily be outwitted. Due to the recent COVID-19 pandemic, online workspaces have also increased. So, to protect an organization, startup, or project from such vulnerabilities, there is a need for a more robust security system. Fortunately, blockchain-based security systems promise such required security.
But why blockchain? The primary advantage of blockchain technology is the use of a distributed ledger that provides a public key infrastructure which ultimately reduces the chances of vulnerabilities by providing strong encryption and effective data ownership verification. Each transaction is recorded, making it nearly impossible to temper or steal the data. Moreover, blockchain ensures a collaborative consensus method with no central authority. So, if one cannot recognize the vulnerability, others can.
ShellBoxes is one such blockchain-based security firm launched with the aim of protecting organizations from cyber-attacks. ShellBoxes not only helps an organization to detect vulnerabilities in their systems ,but also assists in eliminating them by providing a robust security system. One can request a blockchain audit for their project to check if there are any loose ends. We also provide blockchain and smart contract development. Additionally, the team offers blockchain consultancy for the strategic use of blockchain depending on each project's profile. 
A robust security system is the only solution against cyber-attacks, and ShellBoxes ensures to prepare your organization or project to face any unpredictable cyber threats.
Get in touch with ShellBoxes through email or book a call right away.
Learn More!