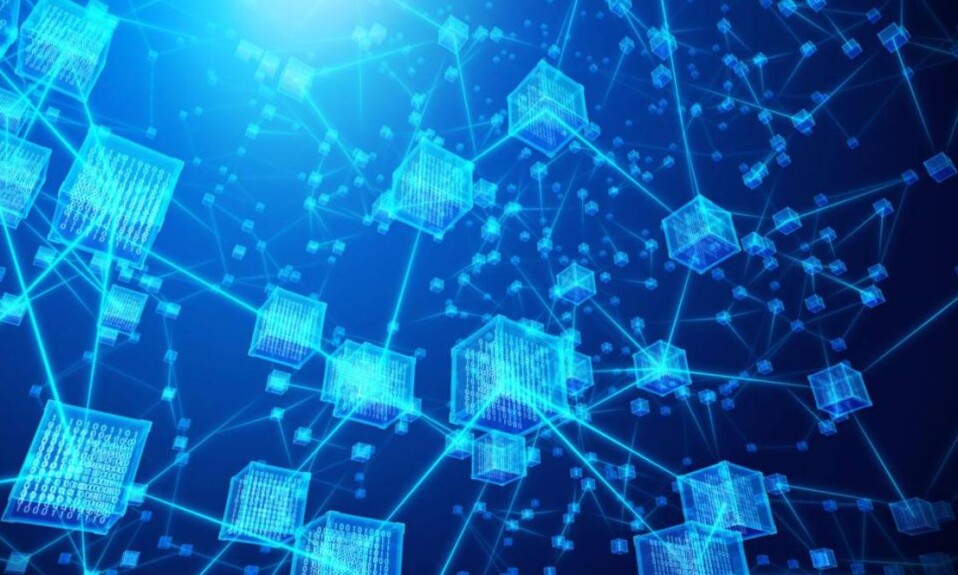 Blockchain's introduction came as a sort of relief at a time when everyone was worried about the rise of cybercrime. Blockchain has become a common term among programmers, cryptocurrency users, and companies looking to increase their security measures.
The attackers' damage to the organization's data and finances, as well as the inability of other applications to salvage the situation, elicited a wide range of emotions. This explains why, whenever a new security technology is introduced, people constantly inquire about its security level.
But from the time of its launch till date, blockchain has been a savior to many companies, especially financial institutions. And this has helped to reduce cybercrimes.
This article aims to increase your knowledge of blockchain technology and how to apply it to your business.
What Is Blockchain Development?
The process of building a distributed ledger technology (DLT) that securely stores transactions and tracks assets is known as blockchain development. Physical assets, such as money or real estate, and intangible assets, such as copyrights, can be tracked using blockchain technology within a network.
Because it encourages security and transparency, the development of blockchain technology is exceptionally valuable. It aims to make the online space trustworthy for the different industries using it for various purposes. It is a top security tool.
You can maximize its potential value if you understand how blockchain development works.
How Does Blockchain Secure Data?
A simple way to describe blockchain security is as a system that prioritizes:
Strengthening cybersecurity infrastructure
Using the best assurance services possible
Implementing best practices to reduce the risk of fraud and cybercrime
Blocks are the units that blockchain technology uses to gather and store information. Each block can hold a certain amount of data linked to the previous block. As a result, a data chain is formed, giving rise to the name "blockchain."
Because each block of information that follows it is connected to every other block, changing the information becomes more challenging.
Furthermore, the transactions are validated by a group of authorized users, who guarantee that each information recorded is true and accurate. Thus, a point of failure is nearly impossible as no user can change a transactional record.
How to Integrate Blockchain in Your Business
Because blockchain is a security tool for all digital businesses, every business needs it to secure its data and stay competitive. But you need to understand how to integrate it into your organization. Only blockchain developers and experts can do this for your business because a blockchain is a highly programmable tool. For this reason, you require a certified blockchain security provider whose job is to integrate blockchain security for businesses.
A leading blockchain security company like ShellBoxes assists startups, businesses, and project owners in safeguarding their data. They are your best option if you want to incorporate blockchain technology into your company.
Get in touch with ShellBoxes through email or book a call right away.
Learn More!